About Us
JATA is a bespoke multi-dimensional consultancy founded by Jason Ratcliffe in 2017.
We offer full service talent management services and strategic based consultancy services across several fields including Health and Well-being, Education, Third Sector, Media and Communications and events.
We pride ourselves on first class service representation and second to none, attention to detail. 
We believe that life is an adventure, that we are all striving for good health and well-being, prosperity and ultimately strong relationships.
About Jason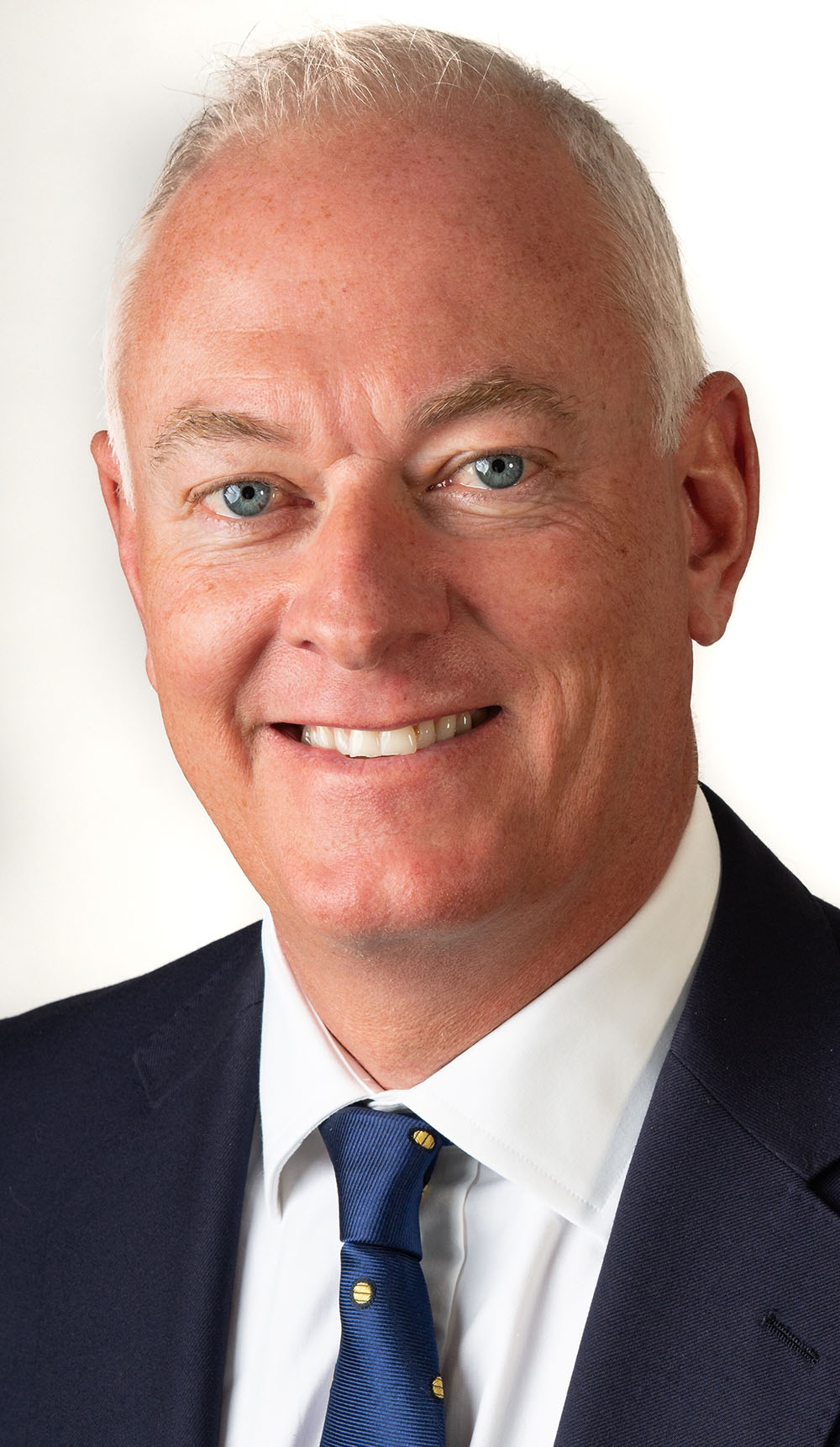 Jason Ratcliffe  played professional cricket for Warwickshire between 1988 and 1994 and then for Surrey from 1995 until 2002.
During his career, Ratcliffe received winner's medals for all the domestic competitions in County Cricket. He made over one-hundred appearances in both first-class and one-day matches.
Following the end of his playing career, he became an administrator and quickly progressed to Deputy Chief Executive of the Professional Cricketers' Association in 2008, spending a decade as a Board member of PCA Management Ltd.
He led the organisation's huge growth in membership and services between 2002 and 2016, driving multiple innovative work for the PCA. This including the establishment of a network of Personal Development and Welfare Managers to help provide players with practical support and advice to help smooth the transition to life after cricket, whilst introducing commercial partners and leading all PR and communications.
Setting up the Association's forward thinking Mental Health and Well-being initiatives, Mind Matters, he encouraged a number of high profile players to talk openly about their battles with depression and other mental health matters, and in the process created the organisation's first Mental Health Charter. These included Marcus Trescothick, Andrew Flintoff, Mike Yardy, Iain O'Brien, Tim Ambrose, Graeme Fowler and Monty Panesar.
In a Radio Times interview, on February 13, 2015, Andrew Flintoff said, "England, and especially the Players Cricket Association, should be commended so highly for their work with mental health issues. There's a guy there called Jason Ratcliffe (PCA Assistant Chief Executive), who is leading the way, not just in cricket but in everyday life for people." Likewise, in 2017, the former international England cricketer and Chief Cricket Correspondent for The Times, Michael Atherton praised Ratcliffe for playing a "huge role" in recognising the importance of mental health and well-being for players at the end of their careers to the extent that "all professional cricketers owe him ... a huge debt of gratitude".
He was also the initiator for the establishment of the PCA's Confidential Helpline/Support network in 2007.  A service available for all past and present professional cricketers in England and Wales offering them a 24 hours-a-day, seven-days-a-week support network.
Jason has extensive governance experience having served as a trustee of independent registered charities PCA Benevolent Fund and The Tom Maynard Trust, and developed 'The Big Bike Ride' fundraising challenges.
Building and creating multiple commercial relationships and partnerships, he was also responsible for the creation and development of the PCA's Most Valuable Player Rankings (MVP).
He is now an ECB (England and Wales Cricket Board) registered agent.
About James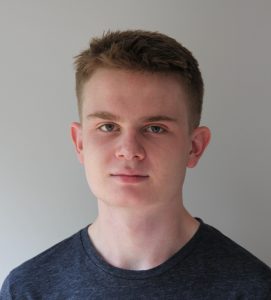 James Burchell heads up our digital and marketing output. He takes responsibility for all digital output across social media and the website. JATA represents our clients online and recognises their exceptional performances on the field as well as significant achievements off it.
James is a keen cricketer himself and supports his local Gloucestershire. Away from JATA, he is currently in his second year of a degree in Economics at the University of Warwick.
Testimonials
Really appreciated the efforts you went to, at all four of our offices with our staff. First steps for us at Kerry London made a positive impact, really well done.
Describing previous 'Unsung hero's' of the PCA, "More recently, Jason Ratcliffe, the former Warwickshire and Surrey player who stepped down as assistant chief executive last year, has had a huge role to play. He had the foresight to recognise just how important an issue mental health and wellbeing had become and worked tirelessly to bring awareness and acceptance of the difficulties that players can face at the end of their careers. All professional cricketers owe him a huge debt of gratitude"
Mike Atherton
Ex England cricket captain, Times Correspondent
England, and especially the Players Cricket Association, should be commended so highly for their work with mental health issues. There's a guy there called Jason Ratcliffe (PCA Assistant Chief Executive), who is leading the way, not just in cricket but in everyday life for people
Andrew Flintoff
Ex-England Cricketer
Ratters justifiably has an outstanding reputation in cricket for all he has accomplished during his career at the PCA, and has a range of transferrable skills he could readily apply to a wide range of general management roles in sport or beyond. Notable amongst his many virtues are strengths in leadership, customer service, negotiation, strategy development, people management and communication. Whatever he does, he gives 100%, and delivers results which frequently exceed any reasonable expectation
Angus Porter
Non-Executive Director
I have worked with Jason for several years now on matters relating to contract negotiations, player representation, regulatory and disciplinary work. I have always found him to be thoroughly hard-working, insightful, reliable and committed to his cause. He exudes passion and approaches his work with intelligence and common sense. I would not hesitate to recommend him as a person that has unique knowledge and experience of the sporting world, someone who anyone could do business with and someone that can be trusted
Mike Smith
Associate, Bevan Brittan LLP
Jason has been a valued member of the PPF with his knowledge and contributions to the areas of work of the organisation.
In addition, Jason instigated the development of a subcommittee of the PPF in 2012 specifically to share best practice amongst our members for education and training. He was voted in as Chair and has done a fantastic job in galvanising the group with ensuring that thousands of our members benefit from gold standard innovation, service and delivery
Brendon Batson OBE
Chairman, Professional Players Federation
As Chairman of the PCA Benevolent Fund for the last ten years, I have worked with Jason for the entirety of that time and his contribution has been outstanding.
In terms of both reactivity and proactivity, Jason has been key to providing help to so many cases of real need. He's been the conduit for the majority of people that we help and he's been the groundbreaker in providing vital new material in regard to alcohol, drug and gambling addiction, so that we move from cure to prevention. He's also been fundamental in raising awareness over the real issue of depression that faces the modern sportsperson, particularly when their career is at an end.
As a charity, we've made huge progress and much of that is due to Jason Ratcliffe.
David Ford
Chairman of the PCA Benevolent Fund
As an ex cricketer, Jason understands the needs of the First Class cricketer and what support is required by them to address the issues for their futures. He is a strategic thinker with a great passion for people
Dean Headley
Ex England International cricketer, Worcestershire CCC, Middlesex CCC and Kent CCC
Adventure, Prosperity, Friendship